Date
Oct 06 2022
Expired!
Time
Pacific Time
10:30 am
Your Time
Timezone:

America/New_York

Date:

Oct 06 2022

Time:

1:30 pm
Warriors of Freya Mint
October 2 update – minting on October 6.
September 19 update – the launch will be in the first week of October (this date and time is a placeholder). The team says the launch was delayed because JoePegs is releasing V 2.0, and all "large" mints are paused until V2 goes live.
September 15 update – there has been no updates re: the mint date and time, and the Joepegs page still says "TBA."
A collection of 1,000 warriors on Avalanche, based on Norse mythology.
The mint will take place on September 15th, the team has not announced a time yet. This time is a placeholder.
DETAILS
Mint price: 1 AVAX
Minting will take place on Joepegs launchpad
Max 5 per wallet
There are different warrior races or NFTs rarity: Vanir, Frost Giant, Shades, Aesir, Midgard Tribes, Völva, Himinbjörgean, Woman of the Worlds and Fire Diety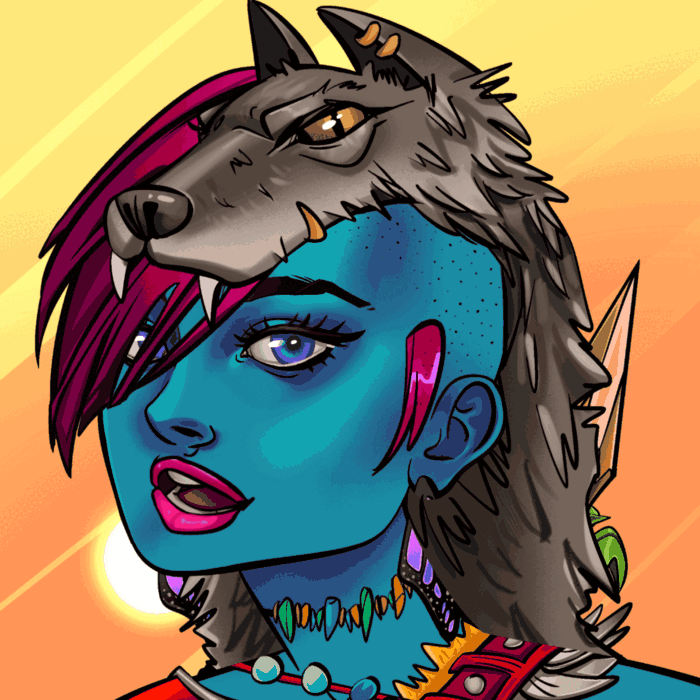 Links & Resources
Related Launches