Date
Nov 23 2022
Expired!
Your Time
Timezone:

America/New_York

Date:

Nov 23 2022

Time:

7:00 am
Soccer Crypto Mainnet Game Launch
November 22 update – the team has not been hyping up the mainnet launch, it's unclear if this is still happening as planned. When people ask for more info and/or a launch time, they are saying "Wait for more info."
Mainnet launch for a football themed P2E game on BSC.
The start time for this event has not been announced, only that it is on November 23. This time is a placeholder.
DETAILS
Game Mechanics

Player NFTs are required to play the game
Open a Free Box to obtain player NFTs or purchase a Premium Box from the in-game marketplace – 3 types of boxes (common/silver/gold), each different player rarity drop rates
Join friendly matches (PvE), tournaments(PvP) to earn native token rewards
Each player has a series of attributes (rarity, shoot, speed, energy, power etc.). Upgrade players to boost win rate and thus earning capacity
Equip players with accessories for a higher winning rate
Refer new players and earn referral commission on referred user's NFT Boxes purchases
Dual token model – $SOT and $SOW
$SOT is the governance token; fixed supply, earned via ranking in tournaments, referrals, staking and purchasing on a DEX

Token utility – purchase NFT box, purchase energy, join tournaments, marketplace currency

$SOW is the game rewards token; unlimited supply, earned via PvE gameplay and daily missions

Token utility – upgrade players and equipment
Tokenomics

Token symbol: SOT
Total supply: 1,000,000,000

1% — Presale (100% at TGE) –> allocated as 5% on the website
0.48% — Liquidity (1 year lock)
30% — Ecosystem growth/rewards (15% at TGE, then 5% monthly – lock)
16% — Team (1 year lock – lock)
12% — Liquidity LP (25% after 20 days lock, then 6% monthly – lock)
12% — Reserves (1 month lock – lock)
10% — Marketing (15% at TGE, then 5% monthly – lock)
3% — Advisor (10% at TGE, then 5% monthly – lock)
15.5% — Unlocked, and as per the website, this is allocated as follows;

11% — Staking
1% — Private sale
❌ 3.5% — No information available on how the supply is allocated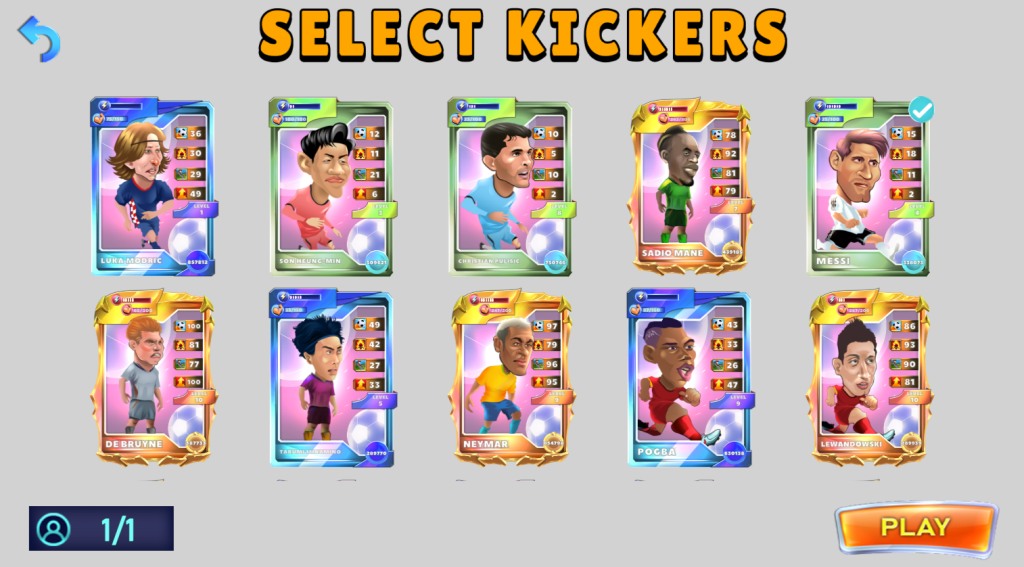 Links & Resources
Related Launches