Date
Feb 24 2022
Expired!
Your Time
Timezone:

America/New_York

Date:

Feb 24 2022

Time:

11:00 am
Status
Active
ApeOClock KYC
RainShip AnchorPass Mint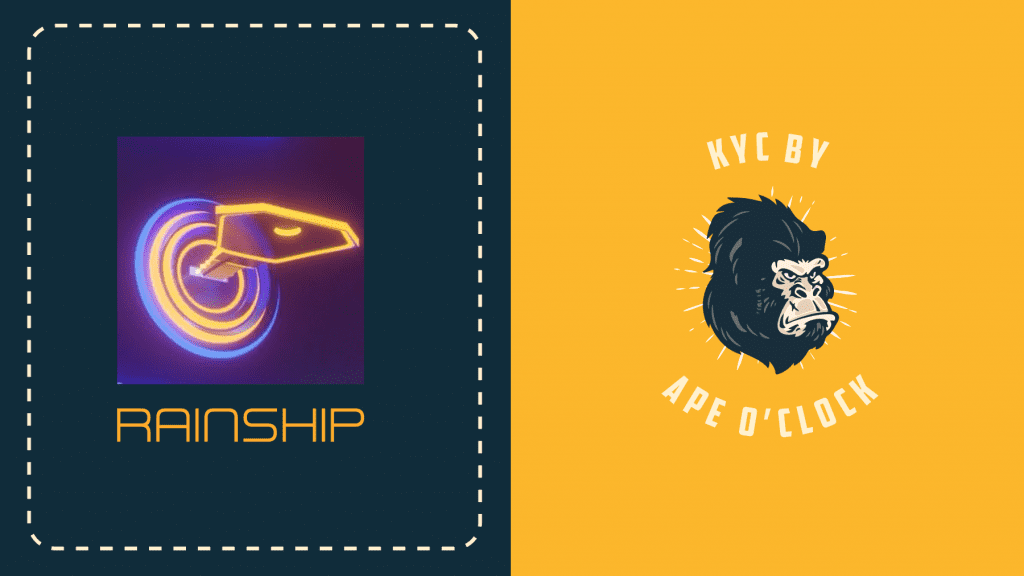 5,000 genesis Anchor Passes with Ape O'Clock KYC. Discord user Nic_C4fe #5294 / Telegram user Nic_C4fe / Twitter user @Nic_C4fe is the individual who completed the KYC process.
DETAILS
50 DAI each
2.5% royalties applicable
Anchor pass NFT can be minted through farming process or buying on OpenSea
Holders get staking rewards in DAI at Phase 2 – $0.50 per day per pass (staking rewards begin "later this year")
NFT holders have governance privileges
Access to future RainShip NFT drops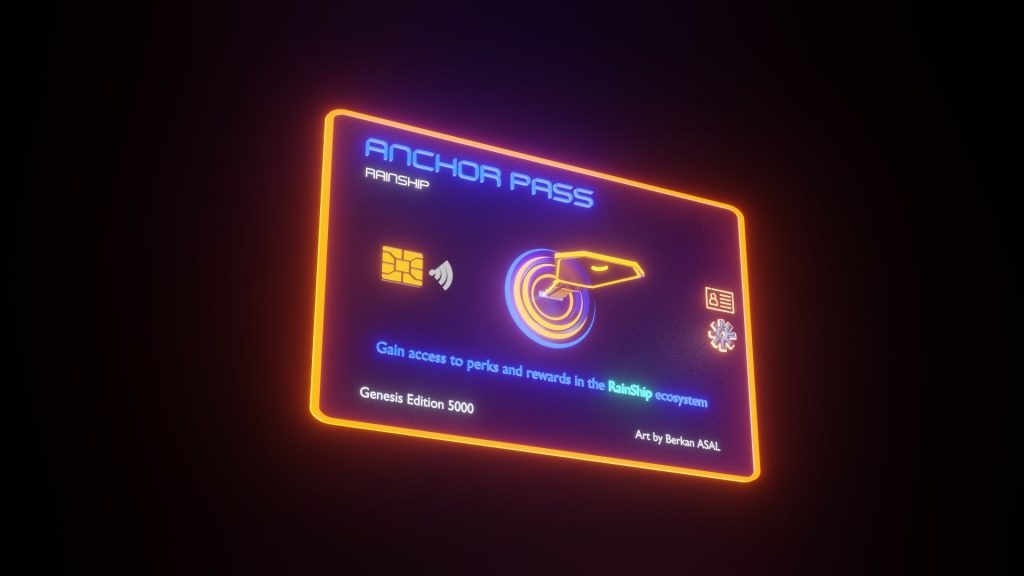 ABOUT APE O'CLOCK KYC
Ape O'Clock KYC uses a rigorous, AML and KYC regulatory compliant identity verification process to ensure the accuracy of the identification information submitted to us.
In the event of a rugpull or "hack," Ape O'Clock will submit the KYC'd individual's information to law enforcement in the city / country of the KYC'd party. Ape O'Clock will NEVER reveal the KYC party's identity to the public.
KYC is another signal to evaluate when doing your own research, but again, it does not guarantee project safety or a recovery of funds in the event of a rugpull. For more information on Ape O'Clock KYC, click here.
Type of Audit, Review or KYC:

Ape O'Clock KYC