Date
Jun 15 2022
Expired!
Your Time
Timezone:

America/New_York

Date:

Jun 15 2022

Time:

4:00 pm
Status
Active
ApeOClock KYC
Raging Bull Finance Boardroom Launch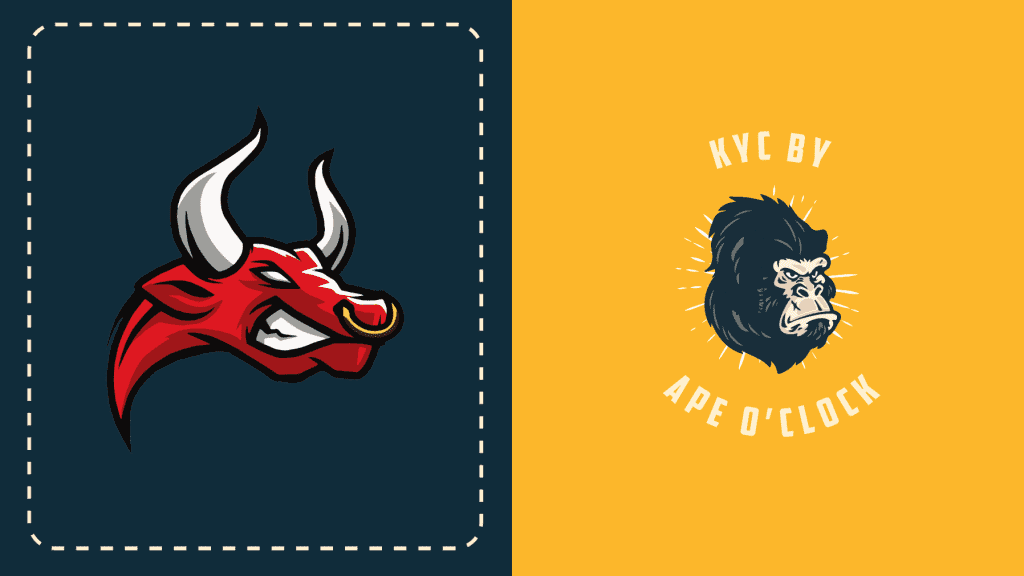 New Tomb fork on Avalanche with Ape O'Clock KYC. Telegram user @gotbuds13 successfully completed the KYC process on June 15.
They are not using a genesis pool, and instead held a presale for the algo-stable token.
DETAILS
Stake BULLSHARE in the boardroom for BULLUSD rewards

2% tax on on staking
No unstake fee if the protocol is in expansion, and 5% if it is contracting

During expansion, newly minted BULLUSD is distributed as follows:

40% to the boardroom
40% to the DAO
10% to insurance
10% to development and marketing

BULLUSD is the algo-stable, pegged to USDC.e

Initial supply: 2,000,000

150,000 for the presale

Presale price: $1 per BULLUSD, the presale sold out

100,000 for liquidity
1,750,000 for the DAO

BULLSHARE is the shares token, with a max supply of 100,000

20,000 for the DAO
7500 for insurance
12,500 for development and marketing
50,000 for farming rewards

BULLBOND is the bonding token
Related Posts
ABOUT APE O'CLOCK KYC
Ape O'Clock KYC uses a rigorous, AML and KYC regulatory compliant identity verification process to ensure the accuracy of the identification information submitted to us.
In the event of a rugpull or "hack," Ape O'Clock will submit the KYC'd individual's information to law enforcement in the city / country of the KYC'd party. Ape O'Clock will NEVER reveal the KYC party's identity to the public.
KYC is another signal to evaluate when doing your own research, but again, it does not guarantee project safety or a recovery of funds in the event of a rugpull. For more information on Ape O'Clock KYC, click here.
Type of Audit, Review or KYC:

Ape O'Clock KYC