Date
Oct 10 2022
Expired!
Your Time
Timezone:

America/New_York

Date:

Oct 10 2022

Time:

10:00 am
Planet Ape Club Mint
October 16 update – some people reported buying NFTs on October 10, then others are saying they aren't able to buy and asking when they will launch. Who knows what's actually happening here, there are no clear responses from the team re: the NFTs – they are mosly focused on the token launch.
October 6 update – this didn't take place, the contract linked from the mint UI only has failed transactions. No word from the team on this, they appear to be occupied with re-doing their token presale.
A collection of 5000 P2E genesis ape NFTs on BSC.
DETAILS
Mint details

0 – 1000; 0.25 BNB
1001 – 2000; 0.35 BNB
2001 – 3000; 0.55 BNB
3001 – 4000; 0.65 BNB
4001 – 5000; 0.75 BNB
Minting will be on their website

Utility

Apes are divided into classes mage, hunter, warrior, assassins, tanks & each class has different abilities

Rarities:

Legendary lava apes- 4% of total supply
Epic jungle apes – 7% of total supply
Rare ice apes – 89% of total supply

Ape NFTs are playable in-game

BNB is used for in-game transactions and rewards
GOLD & ORES are also off chain tokens earned from the game
APE token is also used to play the game

Holders will receive:

Early access to the Planet Ape Wars game
Special skill effects advantage in the game
Access to Planet Ape Wars in-game bonus multiplier

No information on the bonus multiplier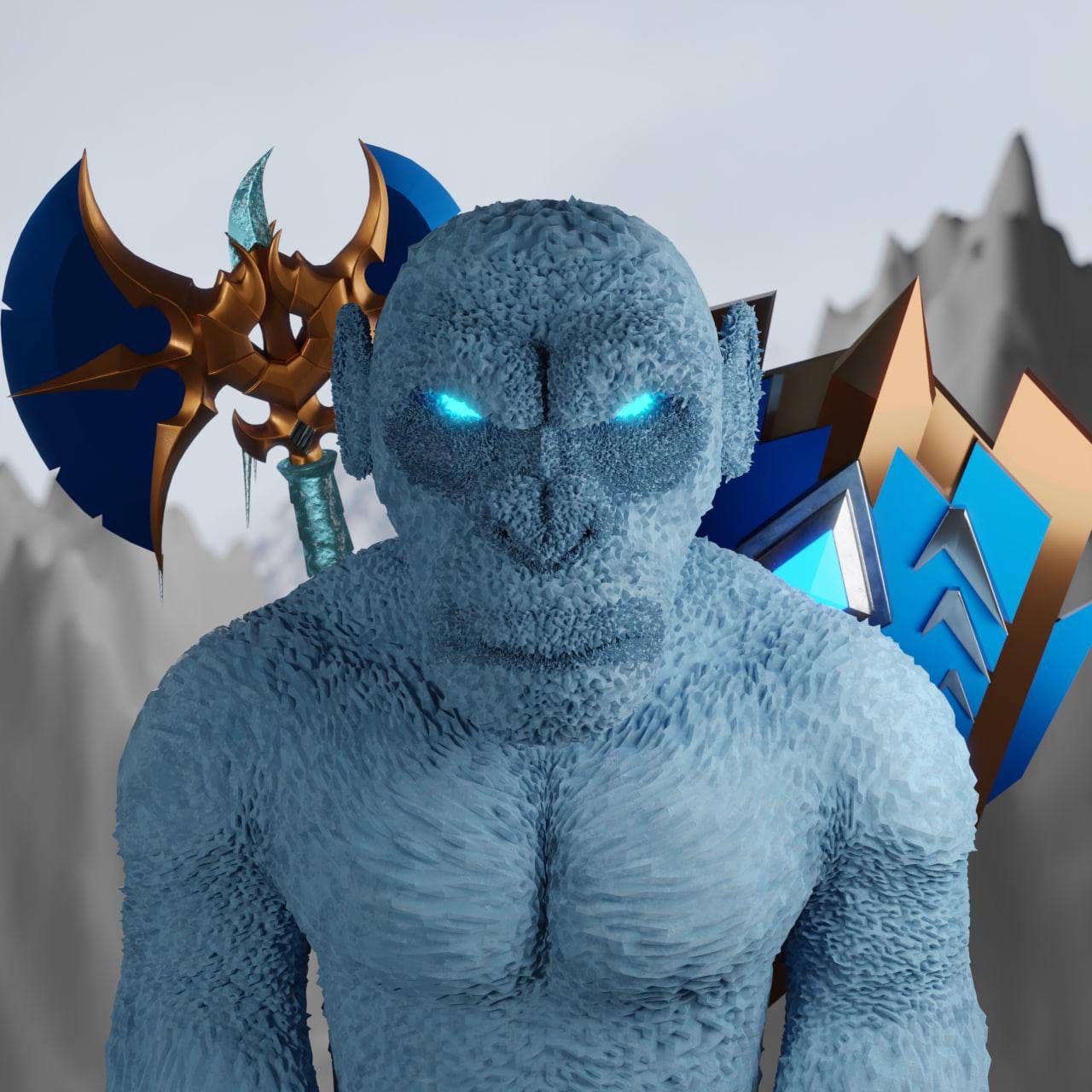 Links & Resources
Related Launches