Date
Nov 01 2022
Expired!
Your Time
Timezone:

America/New_York

Date:

Nov 01 2022

Time:

5:00 am
LP Finance Liquidity Launch
November 1 update – launch will take place on November 1, at 9am UTC.
October 31 update – the team has still not announced when liquidity will be provided. This time is a placeholder.
Token launch for a synthetic asset issuance protocol on Solana.
DETAILS
Launch Details

Token will launch on Lifinity
Token pair: unknown
Listing price: $0.3
IDO price: $0.3

Initial circulating market cap: $186,000

Initial liquidity: unknown
Taxes: 0%

dApp currently available on testnet here
Features

Deposit collateral (e.g. SOL, mSOL, stSOL, UXD, SAMO) to borrow/mint synthetic tokens

zSOL will be the first synthetic asset (SOL-pegged)
zSOL can be minted/borrowed at 1.5% APY (0.5% mint/borrow fee)
zSOL can be used for leverage liquid staking yields up to 42% APY, and short-selling with lowest fees
$LPFi is the native token – stake LPFi, to earn protocol fees

LPFi stakers are exempt from mint/borrow fees
Fee structure;

0.5% mint/borrow fee
0.1% PSM (Peg Stability Module) swap fee
5%~25% liquidation fee, based on collateral

Share of the protocol fees will be distributed to vote-escrowed LP Finance DAO tokens ($veLPFI); 30% of fees will be used to burn LPFi
Tokenomics

Token symbol: $LFPi
Total supply: 50,000,000

0.9% — Pre-seed; Cogitent Ventures (10% at TGE, monthly vesting for 18 months – price: $0.2)
1% — Pre-seed (1 month cliff, monthly vesting for 20 months – price: $0.2)
1% — IDO round (50% at TGE, monthly vesting for 5 months – price: $0.3)
11.98% — Strategic (6 months cliff, monthly vesting for 20 months)
35% — LP Finance DAO (1% at TGE (Liquidity), 12 months cliff, then monthly vesting for 33 months)
25% — Ecosystem development (24 months cliff, monthly vesting for 20 months)
15% — Liquidity incentives (2.5% at TGE, monthly vesting for 50 months)
10% — Team (12 months cliff, monthly vesting for 40 months)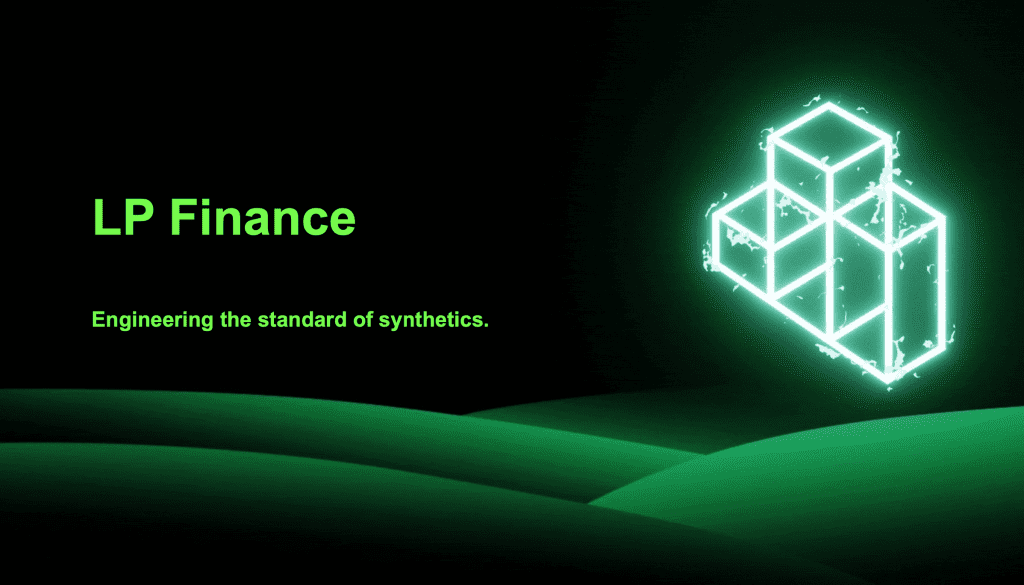 Links & Resources
Related Launches