Date
Oct 21 2022
Expired!
Time
Pacific Time
12:00 am
Your Time
Timezone:

America/New_York

Date:

Oct 21 2022

Time:

3:00 am
KDA-OS Mint
October 21 update – launch delayed. No new date and time announced.
A collection of 2,100 generative text NFTs on Kadena.
The exact start time for this event has not been announced, only that it is on Oct. 21st. This time is a placeholder.
DETAILS
Mint Details

Mint price:

6.9 KDA for public
5 KDA for whitelist

Supply: 2,100

100 reserved
No information how the remaining supply is distributed

There will be 21 1/1s in the collection
Mint schedule and mint limits per wallet;

whitelist – time TBA – max mint TBA
public – 48 hours after whitelist – max mint TBA

Mint 5 NFTs, claim 1 for free
10% secondary sale royalties (split 50/50 between creator and minter)

Art reveal: 24 hours after public mint
NFT Utility

Weekly KDA NFT giveaways (10% of all funds generated by KDA-OS will be sent to their treasury wallet and used to mint / purchase NFTs from other KDA projects, which will be used for the weekly holder giveaways post-mint)
Whitelist for future KDA-OS projects
2 free artist collab airdrops
Holder exclusive KDA and WL giveaways
Through their collab with Smashed Spiders, you can claim 1 free female spider mint once you mint 5+ KDA-OS NFTs + hold 10+ Smashed Spiders NFTs and claim 1 free KDA-OS mint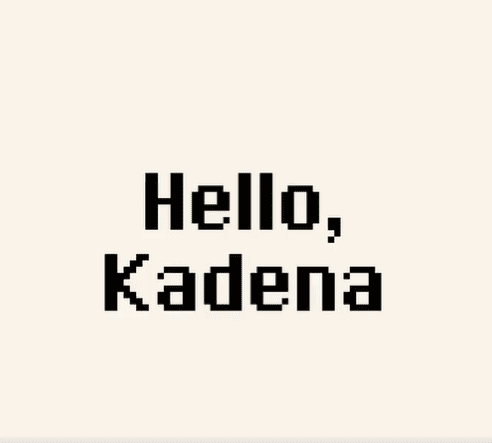 Links & Resources
Related Launches