Date
Mar 03 2022
Expired!
Time
Pacific Time
11:00 am
Your Time
Timezone:

America/New_York

Date:

Mar 03 2022

Time:

2:00 pm
Fancy Birds Breeding and Game Launch
February 28 update – game launches March 3.
February 18 update – they ended up only doing the OpenSea bird reveal. No word on breeding and the game launch.
February 18 update – still no time announced.
A Flappy Bird inspired P2E game. They have partnered with Yield Guild Games, among other gaming guilds.
Breeding and game launch on 18 February, exact time TBD. I've set this for noon Eastern as a placeholder.
DETAILS
8888 Genesis Fancy Birds

25 "Full Sets" – 1/1 birds with common traits combined to form a full set
1050 Collaboration Birds – skins for various gaming guilds and DAOs
7798 randomly generated Birds
2.5% of the Genesis Birds will have a randomly assigned mutation trait, which allows them to earn more

Genesis birds can breed 4x month, forever; future generations will have limited breeding ability
Cooldown between breeding is 5 days
After breeding, you receive an egg that will hatch in 24 hours
Cost in FNC / SFNC to breed goes up with each breed
The chance of breeding a Legendary or Mutated bird rises with each breed
There is a 5% chance that the Baby Bird's traits will be passed down from either of the parent traits, and a 90% chance that the Baby Bird traits will come from a pool of new, Gen-2 traits
They plan on having iOS compatibility in the future
Game modes & features at launch:

Breeding
Daily and Weekly Quests
Daily tournaments
Season & Tournament Leaderboards
Free 2 Play Bird
FNC earning & the ability to withdraw FNC
Android APK

The game will have NFT rentals built in
FNC token (on ETH right now, I wasn't able to find it on Polygon, although the game is on Polygon) will be used for bird customization, entering tournaments, etc.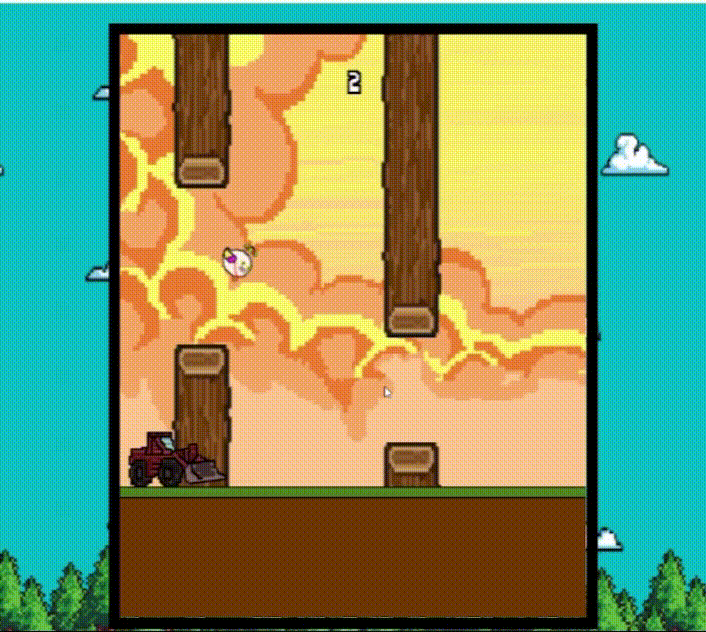 Related Launches