Date
Sep 27 2022
Expired!
Time
Pacific Time
10:00 am
Your Time
Timezone:

America/New_York

Date:

Sep 27 2022

Time:

1:00 pm
Dope Deerz Mint
September 28 update – the mint still didn't perform well, even after the changes made below. The team has decided to refund minters, and re-launch the collection with a lower price and higher supply in the coming weeks. No new date & time announced.
September 27 update – they reduced the price to 0.55 $SOL and opened the mint up to the public early (instead of the previously planned time of September 28 @ 5pm UTC), presumably due to a low number of WL wallets minting.
A collection of 777 deer NFTs launching on SOL.
DETAILS
1.5 SOL each
1.3 & 1.4 SOL for whitelist
No max NFTs per wallet; no max number per mint
Free mints for whitelisted winners of invitation & shilling contests

No information on how many freemints are available

Holders will receive:

Access to educational contents in Discord management, community management, marketing & growth and project building
Access to web 3 job opportunities through project partnerships.
Access to the DAO decision making process
Staking NFTs to earn rewards
Gifts: whitelist spots, free NFTs, a percentage of royalties & uncertain physical assets from the team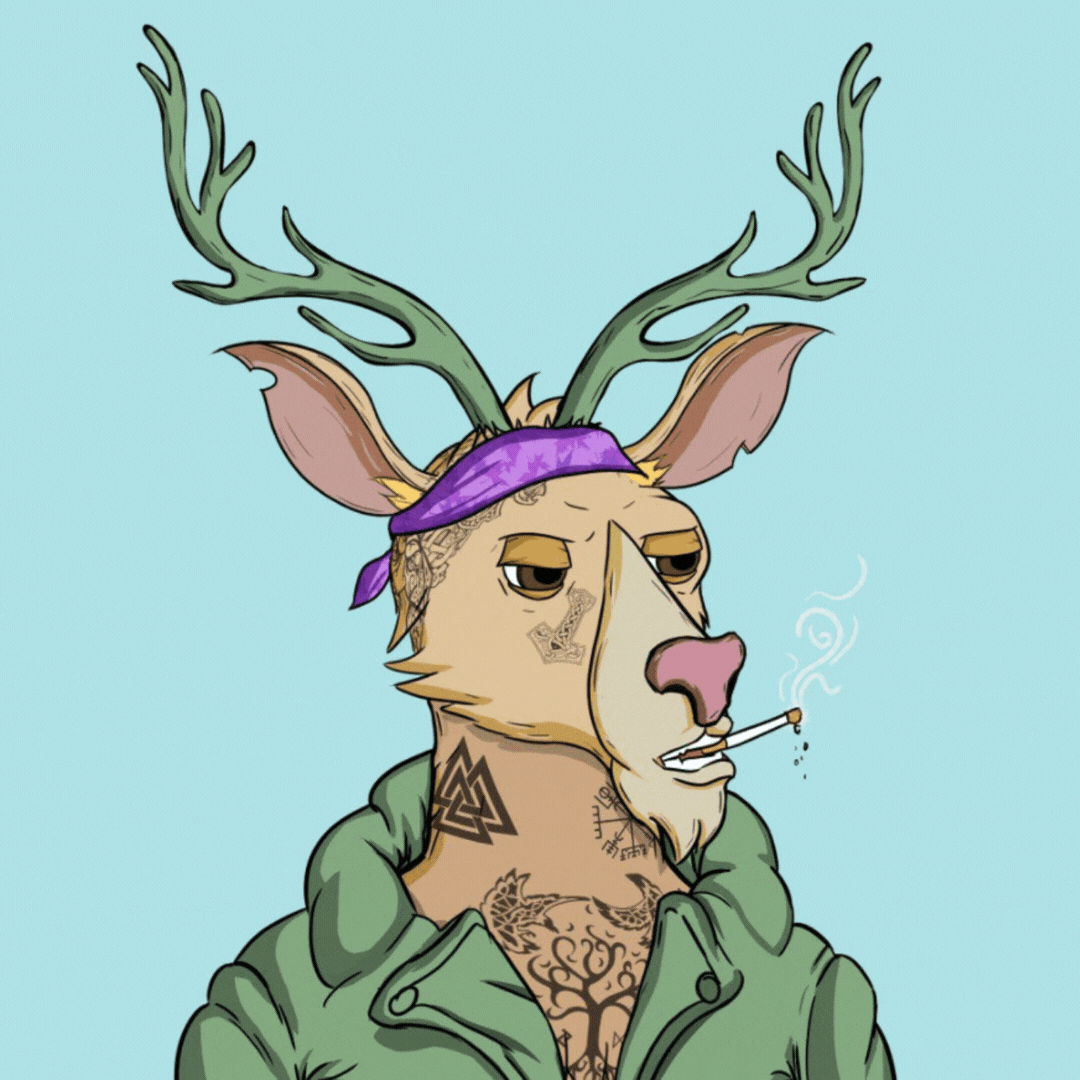 Links & Resources
Related Launches