Date
Jun 13 2022
Expired!
Time
Pacific Time
11:00 am
Your Time
Timezone:

America/New_York

Date:

Jun 13 2022

Time:

2:00 pm
Status
Active
ApeOClock KYC
Aegis Audits NFT Mint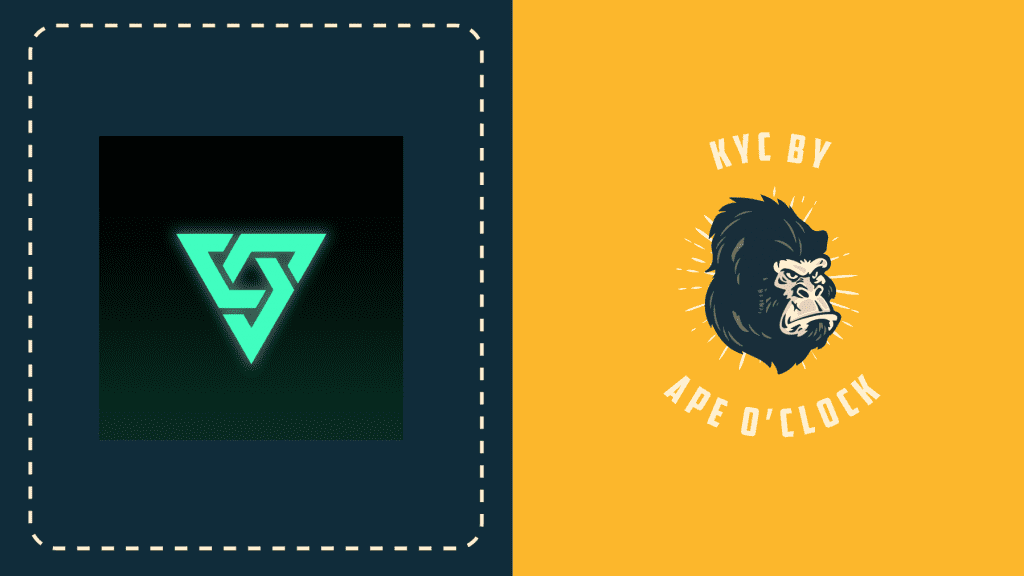 A collection of 1,000 NFTs by a revenue-sharing audit service provider, with Ape O'Clock KYC. Discord user Shalom Julian #5076 successfully completed the KYC on June 10, 2022.
DETAILS
The tier of NFT are as follows:

Bronze: 0.1 ETH giving 1 share
Silver: 0.3 ETH giving 3 shares,
Gold: 0.5 ETH giving 6 shares
Diamond: 1 ETH giving 13 shares

The NFTs represent a share in the company, 80% of profits are distributed in dividends
Holders can earn commission by referring their services:

1% for Bronze
3% for Silver
5% for Gold
10% for Diamond

Profits are distributed in USDT and USDC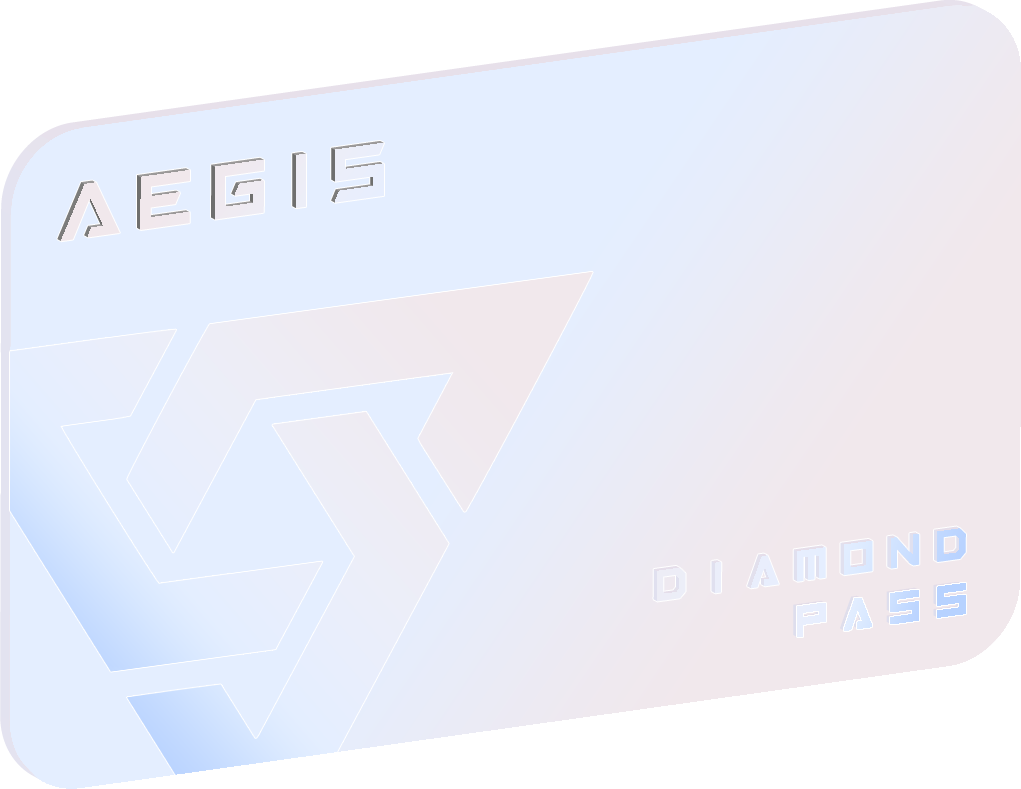 ABOUT APE O'CLOCK KYC
Ape O'Clock KYC uses a rigorous, AML and KYC regulatory compliant identity verification process to ensure the accuracy of the identification information submitted to us.
In the event of a rugpull or "hack," Ape O'Clock will submit the KYC'd individual's information to law enforcement in the city / country of the KYC'd party. Ape O'Clock will NEVER reveal the KYC party's identity to the public.
KYC is another signal to evaluate when doing your own research, but again, it does not guarantee project safety or a recovery of funds in the event of a rugpull. For more information on Ape O'Clock KYC, click here.